T-dawg

Fictional Idols are the death of
Senaste inloggning
2 månader sedan
• Gick med
5 år sedan
• 23,465 visningar (2,966)
Om
A bit about me
-I've been watching anime for as long as I can remember. Pokemon, Slam Dunk, Desert Punk and Hajime no Ippou were my childhood animes.
-Watching Welcome to the NHK! and Oreimo made me want to collect figures and other merch. Kirino Kousaka and Kaoru Yamazaki's collections made me realize I need figures in my life.
-Started Collecting on August 2k15.
-
ITEM #269686
was my first ever figure and
ITEM #236190
was my first Nendoroid.
-I studied Nihongo for 3 years, Unfortunately I didn't take it seriously! Although I can read Hiragana and Katakana, I cant read Kanji. :<
-My Top Animes include: Steins;Gate, Love Live!, Pet Girl of Sakurasou, Erased, Date a Live and KanColle. Rick and Morty is not an anime but its one of the funniest shows ive seen!
-I mostly like Rap Music but have gotten more into Anime music lately (Thanks Love Live). My current favorites are Fuyu ga Koreta Yokan (BiBi), My Dearest (supercell), Euterpe (Egoist), Sayounara Memories (supercell) and Brave Shine (Aimer).
-I'm a perfectionist.
-I also love to procrastinate A LOT.
-Currently obsessed with fictional idols who do nothing but burn money in front of me.
-I want to be a Columbian drug lord so money wouldnt be too much of a problem (watched too much Narcos on Netflix ignore me)
-Self made millionaire debt wise
BEST GRILLS
asdassssddddddddsddddddss
HANE!
Nico Yazawa and Tsushima Yo
shiko
asdassssddddddddsssssssssssssssssssssssssssssssssssssssssssssssddddddss
Megumin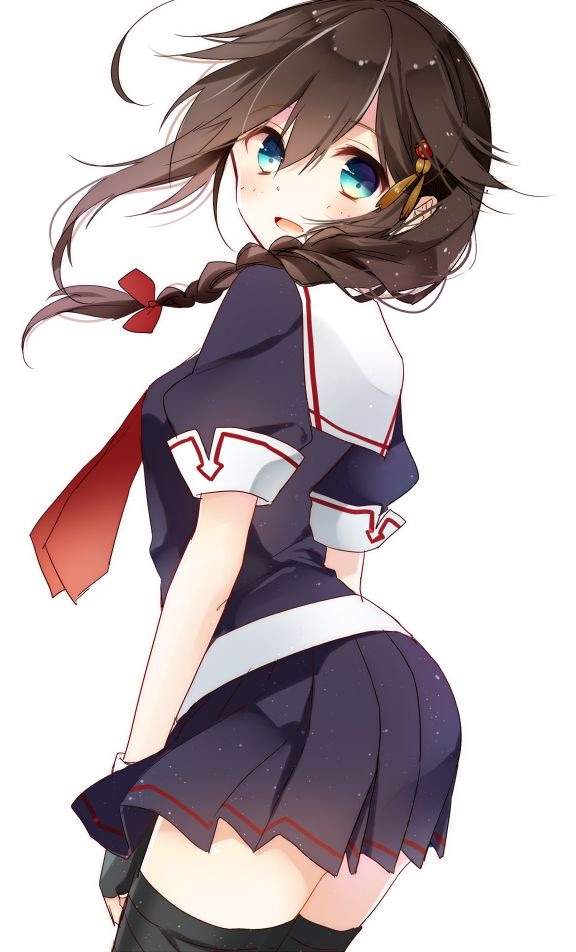 Shigure