Senaste inloggning
19 dagar sedan
• Gick med
3 år sedan
• 21,923 visningar (3,876)
☆*。*.・+★~My Dolls~☆*。*.・+★3
Om
⋆┈┈。゚❃ུ۪ ❀ུ۪ ❁ུ۪ ❃ུ۪ ❀ུ۪ ゚。┈┈⋆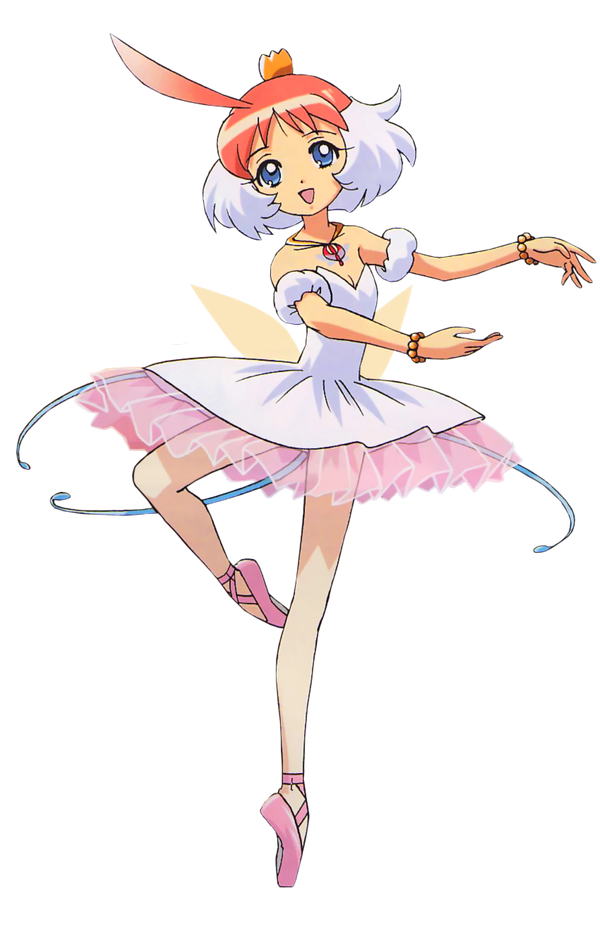 Hello! I mainly focus on nendoroids, but anything with articulation speaks to me. I collect dolls as well and have a small alpaca and llama plushie farm.

I write and draw to get my creativity on, I love food too much for my own good, am a lover of all types of music, and own a gerbil, a leopard gecko, and two Madagascar hissing cockroaches.
*Most of my owned media is North American releases*
May 2021: Literally gave this hell site $5 just to change my username... (눈_눈)
⋆┈┈。゚❃ུ۪ ❀ུ۪ ❁ུ۪ ❃ུ۪ ❀ུ۪ ゚。┈┈⋆
☆Figures I Admire But Probably Won't Get 2420
♡Head Beauties In Charge♡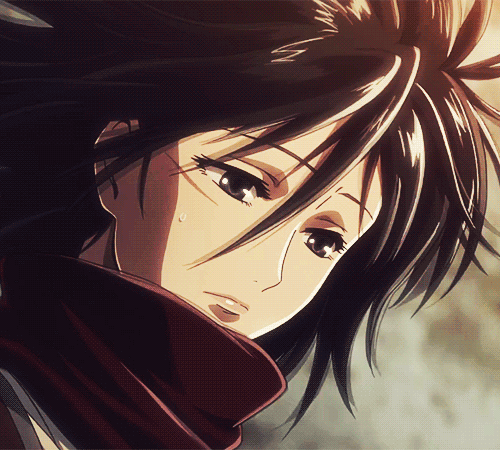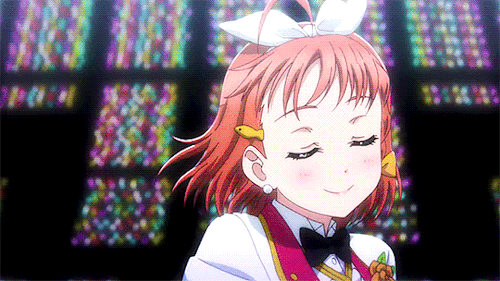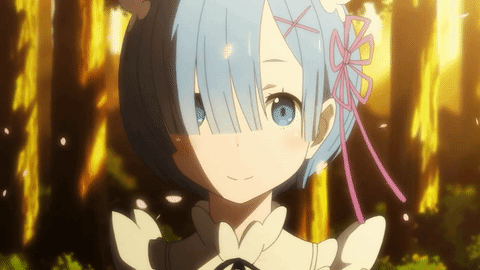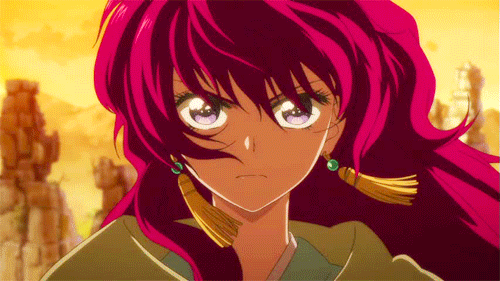 Om
Program
Watch Sk8 the Infinity, this is not a request
Böcker
Only reading fanfiction these days tbh...
Spel
Mystic Messenger, Sims 4, Undertale, Cuphead
MOE-punkt(er)
big ole eyes, kissable lips, shy girls who need my support
♡Some Good Boyos Before You Go♡