Sold my soul to the devil to pay for an army of plastic people
Senaste inloggning
10 timmar sedan
• Gick med
4 år sedan
• 8,714 visningar (13,473)
Om
Just an obsessed otaku trying to grow her collection; I love collecting figures and one day want to try out figure photography. I also really love looking at otaku rooms and figure collections and displays. I'm always down for making new friends and talking about geeky stuff so feel free to send me a fr if you want!
Figures
For figures, I usually tend to spend all my money on scales and prize figures since those are my favorite. I usually only collect from series I've seen/read/played and I like having lots of different representation from multiple series. I also like collecting sets! On my collection I try to only add scales, prizes, Nendoroids and Figmas and keep separate lists for other things such as Amiibos and mini figures.
Anime
As for my anime tastes; personally I'm a huge sucker for dark/horror anime and sad endings but I still like a wide variety of anime. Shonen is my favorite type since I love the action and adventure genres and I mostly enjoy the unique plots and universes. And I always LOVE a good tragedy.
My absolute favorite anime are Attack on Titan, Fullmetal Alchemist (2003), Gurren Lagann and Code Geass in that order, and the list goes on from there. For more, see my favorites list!
Video Games
Game-wise, I'm a big fan of The Legend of Zelda and an old fan of Fire Emblem before it blew up in the west. Twilight Princess is my favorite Zelda game, it holds a special place in my heart and is home to my favorite versions of the main three characters. My favorite Fire Emblem games are 1, 4, 7 and 10. I try to keep this profile mainly about anime since Fire Emblem actually consumes my soul and I could talk about it for hours. Fire Emblem lord scales are my hopeless dream T-T
...Also I have a thing for long-haired anime swordsmen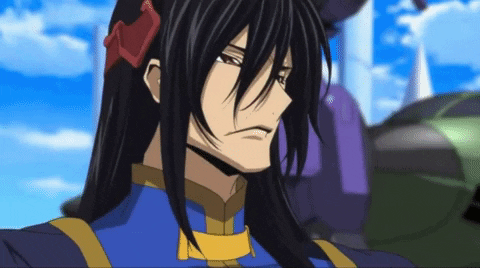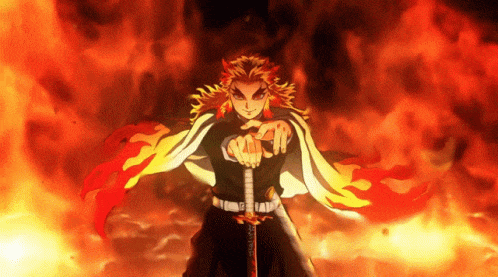 Om
Program
Attack on Titan, Fullmetal Alchemist, Gurren Lagann, Code Geass, Demon Slayer, Soul Eater, Dororo, Hunter x Hunter, My Hero Academia, Fate, Tokyo Ghoul, Shiki, Death Note, Akame ga Kill!, Guilty Crown, Terror in Resonance, etc.
Böcker
Hyperbole and a Half
Spel
Fire Emblem, The Legend of Zelda, Skyrim, Sekiro: Shadows Die Twice
MOE-punkt(er)
Long hair, white hair, swordsmen, badassery, tragic, dark, mysterious, antihero, rogue, wings, long coat/cape, bandages, messy hair, abs, strong, smart, depressed, eye bags, wedding dresses
Musik
Alternative, rock, soundtrack
Kamera
Don't have one yet :(