I am a shadow, the true self.
Senaste inloggning
53 minuter sedan
• Gick med
7 månader sedan
• 4,562 visningar (24,428)
Om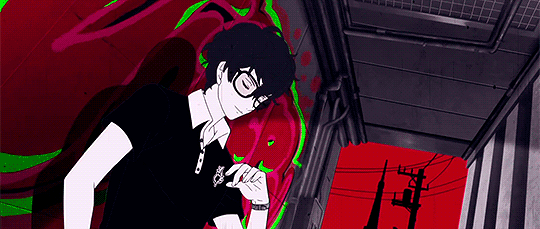 ——— Hey there! :D ———
I'm Drafire! Nice to meet you!
I'm just another random socially awkward person on the internet...but, if you happen to want to be friends with me here, feel free to send me a friend request!



Now, on to a little about myself:


I love playing video games, watching anime and reading light novels and manga! Basically the whole package of weeb life, hehe. I started collecting recently in June 2019, after my first visit to Japan. Now I am stuck in this rabbit hole and with a very,

very

light wallet...

I may or may not have a big obsession over Joker.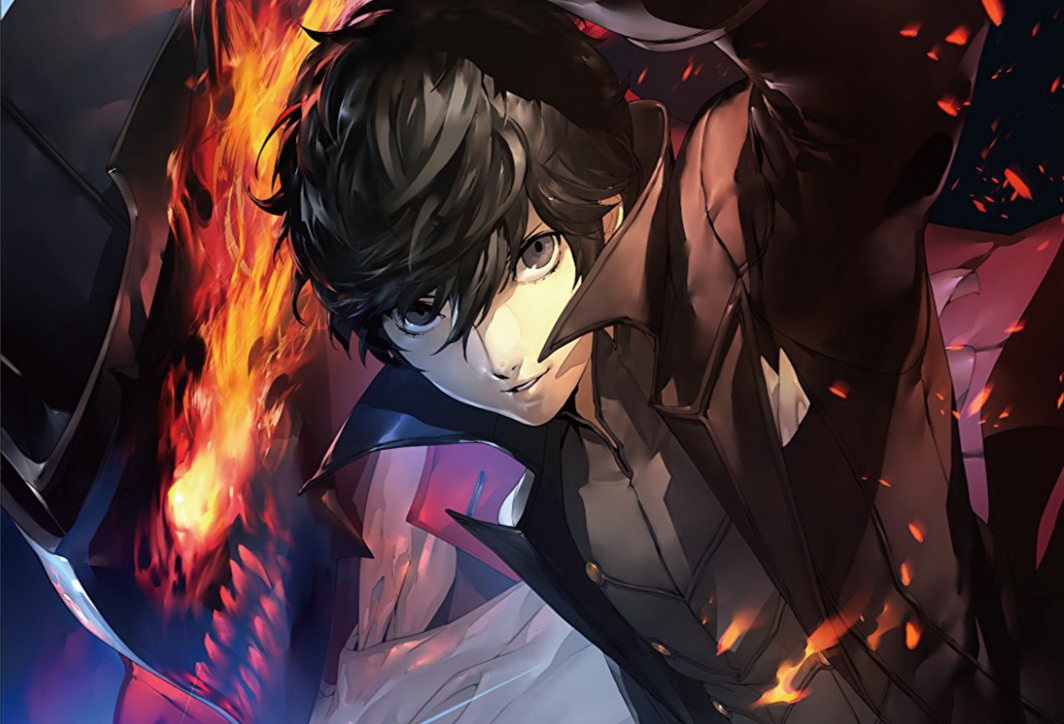 "

Before that happens, we will take this country!

"
Okay, maybe I do. :D My crazy dream is to get everything of him, though sadly one only has two kidneys. My more realistic goal is to build a shrine for him! All I have right now is a bunch of random figures mixed together, but I'll have to find space to organise them someday! >w<

Believe it or not, I have such low social skills that only until now have I mustered the courage to be more active here on MFC. So that explains the sudden surge of comments and articles I created recently haha!

Before this gets too long (it probably is, isn't it), let me end this off real quick...



Thanks for visiting my profile!


Now you can go and continue browsing through MFC! Toodles! Or, you could scroll to the end of my profile if you want, I appreciate it!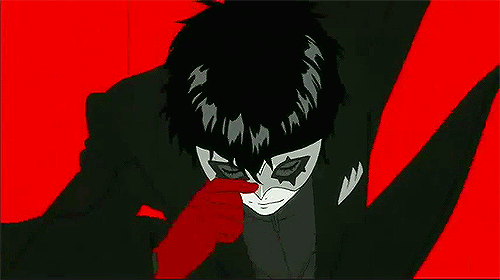 Wake up, get up, get out there...
Video Games I Played/am Playing50
Just Joker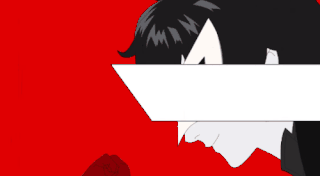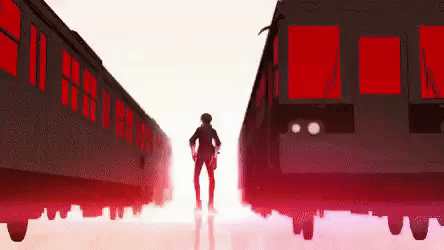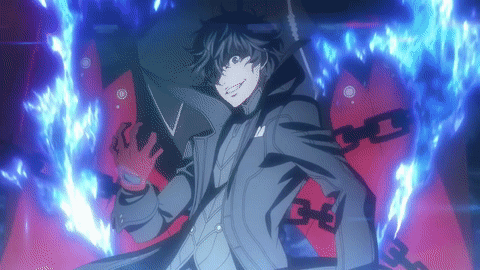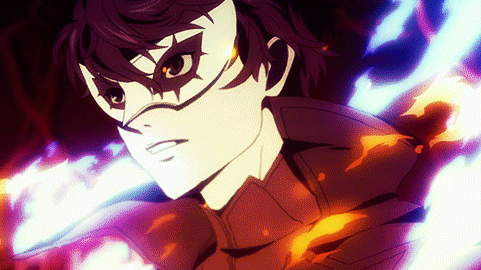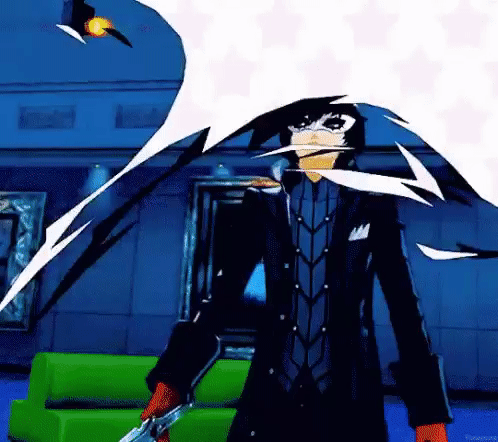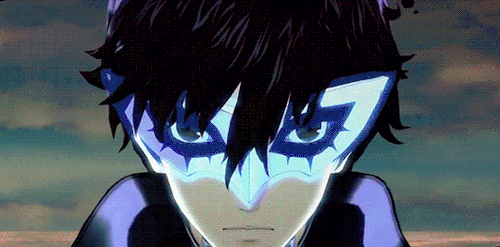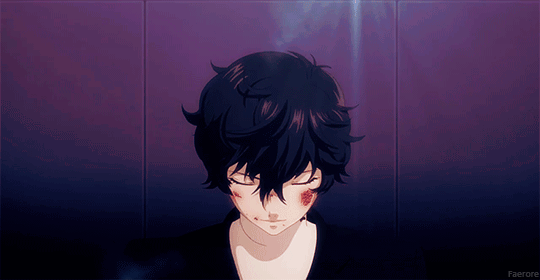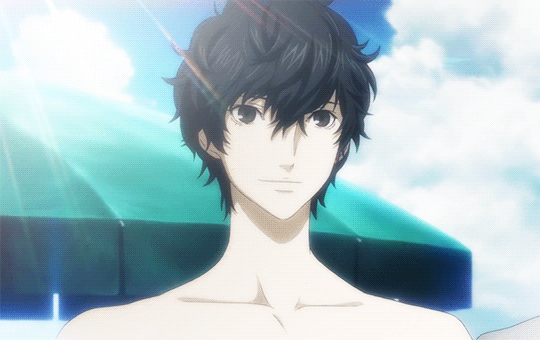 He's so beautiful~
Om
Program
The Rising of the Shield Hero, No Game No Life, Fate/stay Night, Code Geass, Bungou Stray Dogs, Blue Exorcist, etc.
Böcker
Sword Art Online, The Rising of the Shield Hero, Tokyo Ghoul
Spel
Persona, Pokémon, The Legend of Zelda, Fire Emblem, Dragon Quest, Xenoblade Chronicles, Final Fantasy, Shin Megami Tensei, Tokyo Mirage Sessions, NieR, Dragalia Lost, etc. Big sucker for JRPGs, as you can tell!
MOE-punkt(er)
Facial accessories (masks, glasses, etc.), Eyes that change colour, gloves, headphones, jackets
Musik
Game music and Anime OPs
Kamera
*insert random potato phone camera model here
Dator
I use my trusty phone