Tomboy Fanclub
...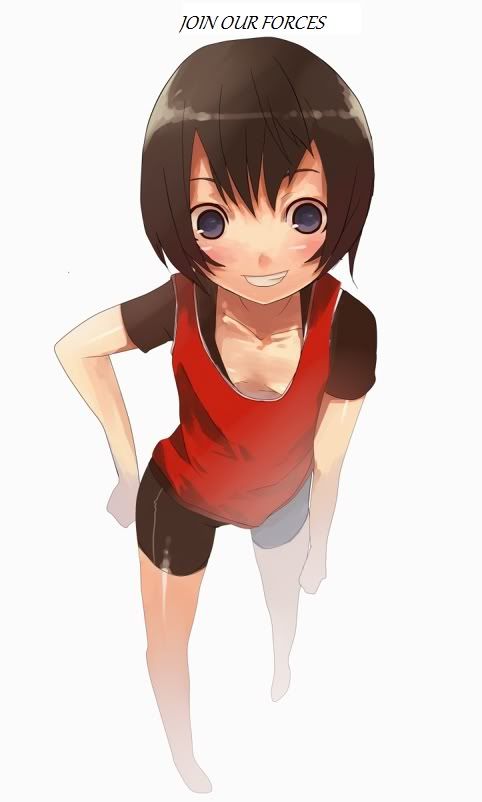 Hello comrades! In this club we find and collect Tomboy girls figures.


They are so beautiful ... I'm surprised that there is still no such club! But now there will be !

If you like the vigorous short-haired girl - this club is for you!
And if anyone does not know who the Tomboy - read below.
.|.
.|.
V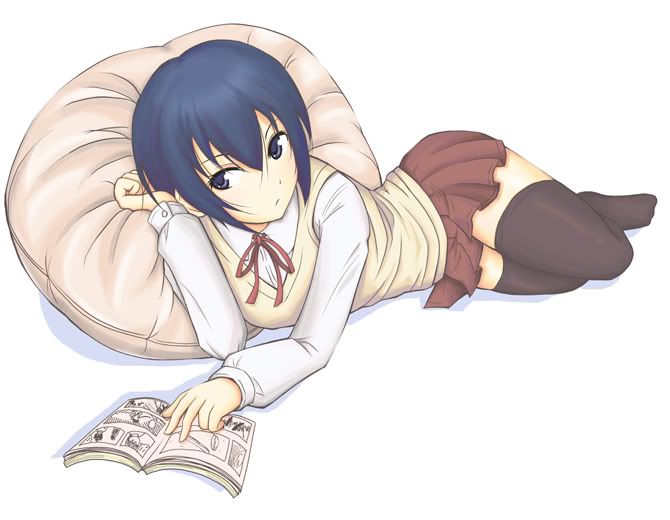 .|.
.|.
V

Tomboy- a girl who does boy ativites such as loving cars and fishing/hunting. A girl who is not afraid to get her hands dirty in worms and dirt. A girl who doenst wear shirts appeling to her chest area, or pants that squise her butt. A girl that rarley wears her hair down (maybe) or just hates wearing makeup or other girly girl crap.

- A tomboy is a girl that behaves like a spirited, boisterous boy
Well? Read? Do you like them? If your answer is YES, join the club.
If your answer is NO, then look at those eyes.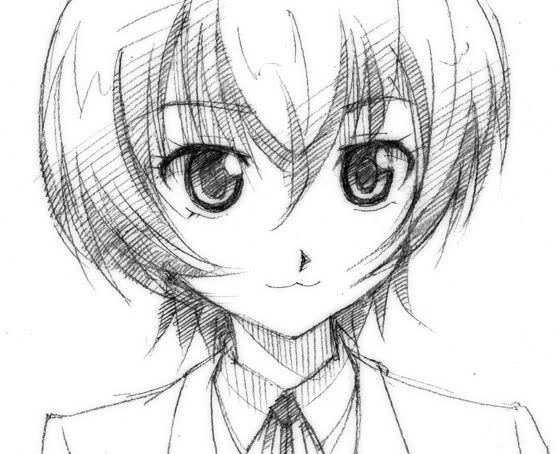 Chhiiiiiii~~~
Now you answer correctly @ _ @
Enjoy!
All pictures are taken from danbooru.donmai...