Welcome To Satellizer Love! The Only Place To Worship Satellizer El Bridget!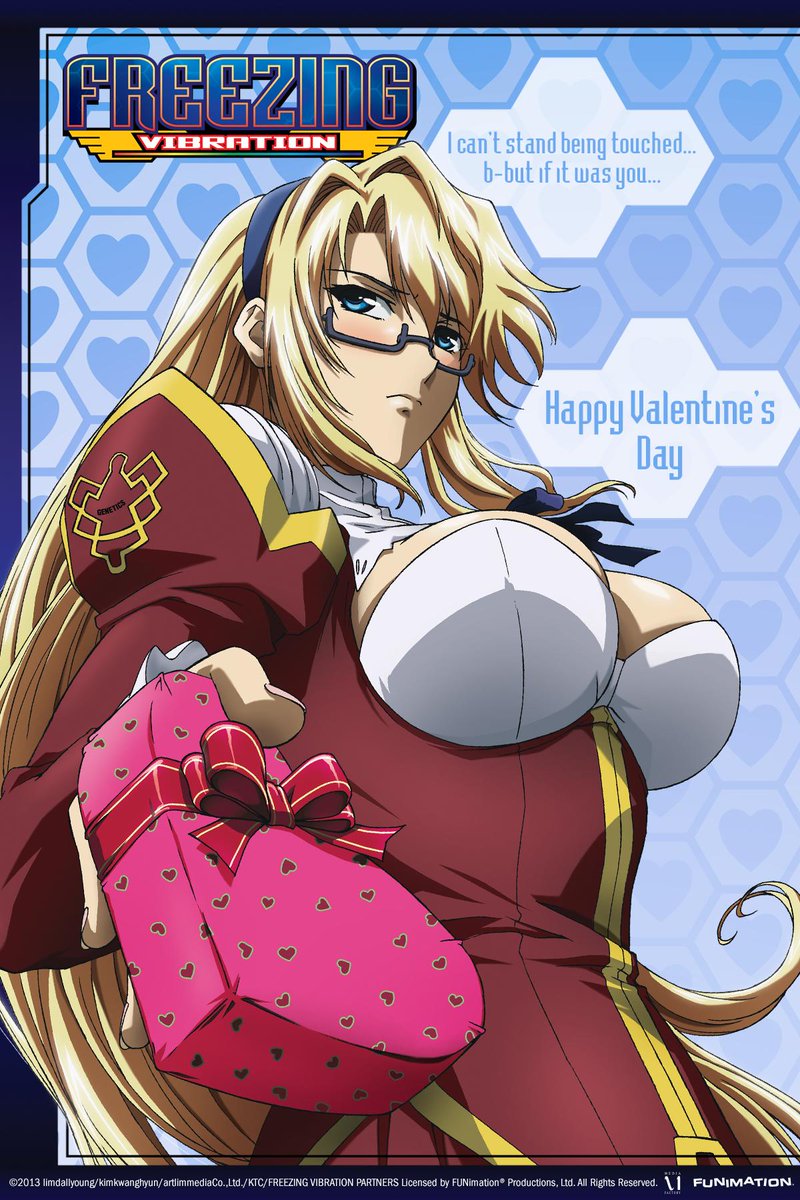 Bio


AKA: "The Untouchable Queen"
Nickname: "Satella"
First Appearance: Freezing Manga Chapter 1
Anime: Freezing Episode 1
Age: 17
Nationality: British
Height: 168 cm (5 feet 6 inches)
Weight: 128 lbs
Measurements: 90-56-85 (36-22-34)
Blood Type: A
Hobbies: Knitting/Telephone shopping
Favourite Food: Hamburgers (Burger Queen's)/Meat dishes
Weak Point: Breasts
Voice Actress
Japanese: Mamiko Noto
English: Caitlin Glass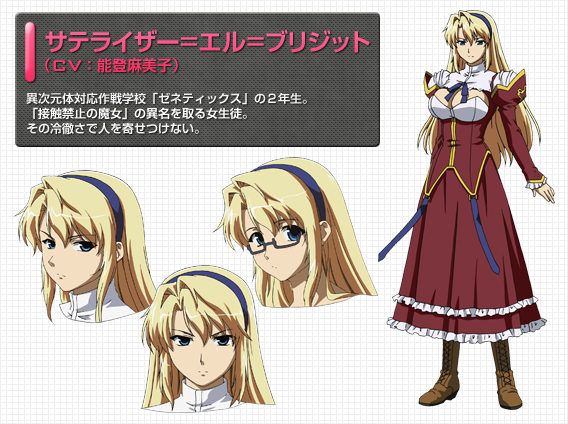 Known as the Untouchable Queen because of her intense aphephobia, she is feared by the students for her cold and ruthless personality. It is revealed that she transferred to West Genetics from East Genetics after brutally injuring Levon Brooks, a Limiter with a playboy personality who wanted her to become his Pandora. As a result, she was suspended for the entire school year, meaning that Satellizer would have been a third-year student had the incident not occurred.
Add the satellizer merch to you collection!
search.php?over...
Satellizer Figures

FREEing Battle Damaged Version
ITEM #61423
FREEing 1/4 Scale Sexy Version
ITEM #61425
Staind Series
ITEM #59348
FREEing 1/4 Y-Shirt Version And Elizabeth!
ITEM #198645
ITEM #198560
Orca Toy's AniCos Version!

ITEM #235592
AniCos White Version!
item/267303#tab...
AniCos Pink Version
ITEM #284754
Add the Freezing merch to your collection
search.php?orig...
A+ Holiday Version
ITEM #265402
A+ Holiday Version Suntanned Version
item/328704#tab...
Orca Toys Bondage Version

ITEM #339430
Orca Toys Bondage Version Black
ITEM #396565