Charlotte : "Did we just lost a TV?"
Laura : "Oh my....."
Rin : "No, it was the cat! It's not my fault!"
*Time to buy a new TV!*
Thanks everyone! Remember to subscribe to my account if you haven't, more pics coming!
INFO : Rin's expression is from Onodera of Nisekoi. TV and console controller from Sena of Boku Tomodachi. Fan from one of March Comes in like a Lion set. Sofa set from Sylvanian Family. The rest are DIY. Broken TV screen is added via software.
IG :
[ext link
]
Facebook :
[ext link
]
Saw the photo frame?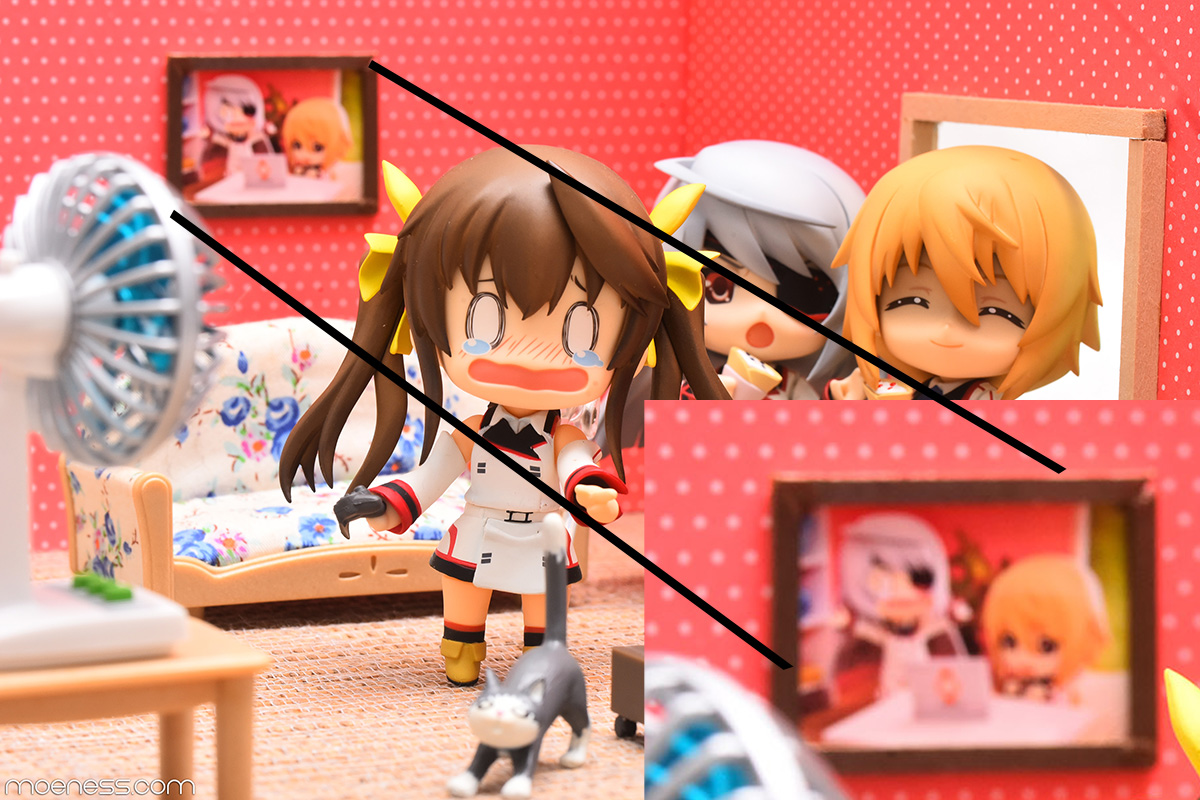 I wrote a tutorial about it
(mfc link)
Except where otherwise noted, pictures are licensed under a Creative Commons By-NC-ND License.
Awards
Picture of the day


May 18, 2017
Visa fler // Kommentarer (12)